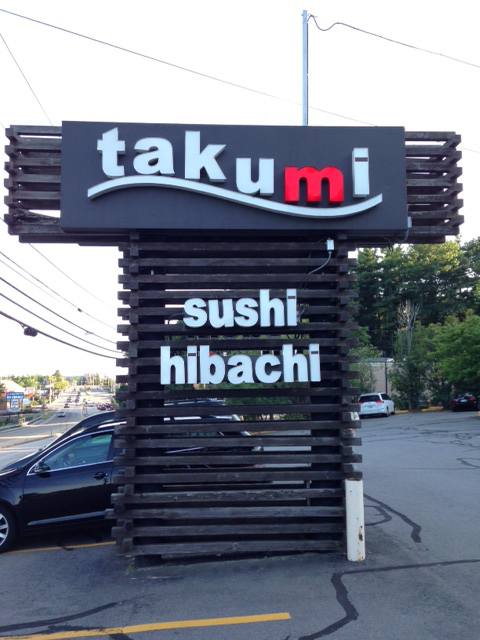 One of our favorite restaurants, in Nashua, to celebrate special occasions.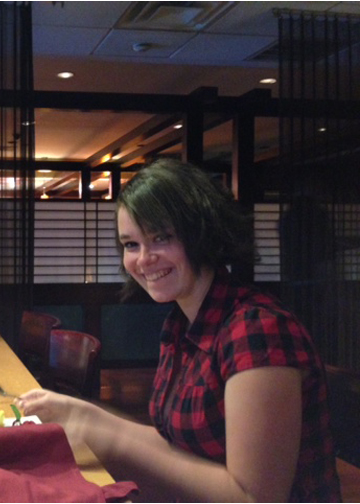 The birthday girl, with the toss of the hair!
Proud sister, enjoying the celebration!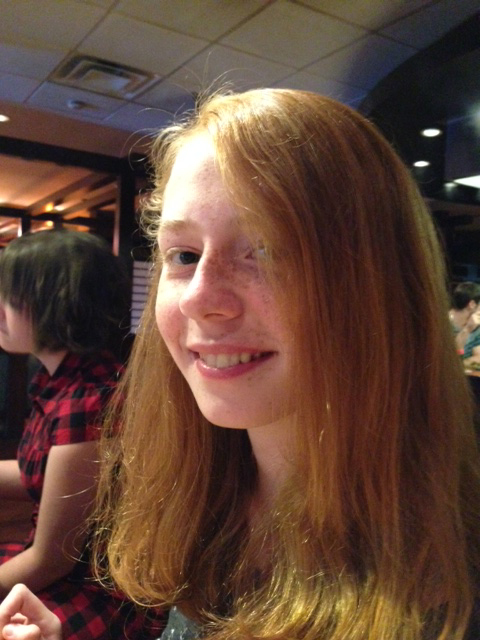 The three ladies!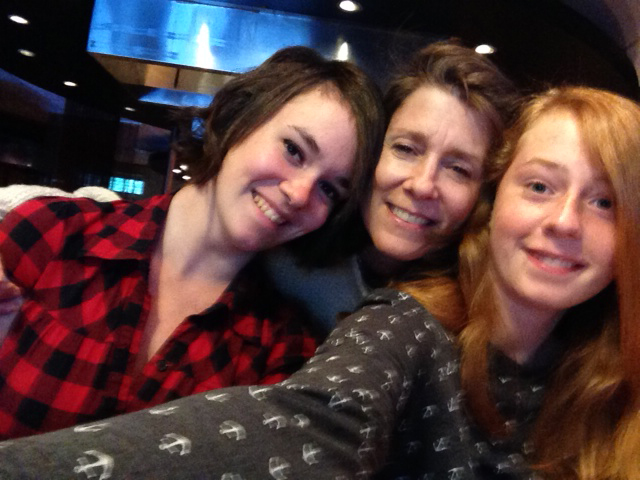 My best advice for my beautiful daughter, on her 15th birthday;
"All paths lead somewhere. Chose the path that has a heart."
Thank you for visiting. Please come back soon!

..|–.,·°¯ '•'¯°·'.=/•¿•\=.,·°¯'•' ¯°·'.–|..
Please visit this LINK if you would like to see only my art and not the other miscellaneous posts.