On my way to the club, I took this picture of the sky...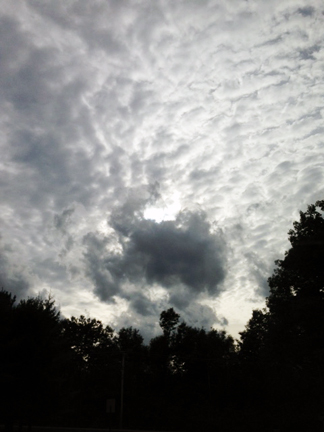 And then once there, the trees looks so beautiful!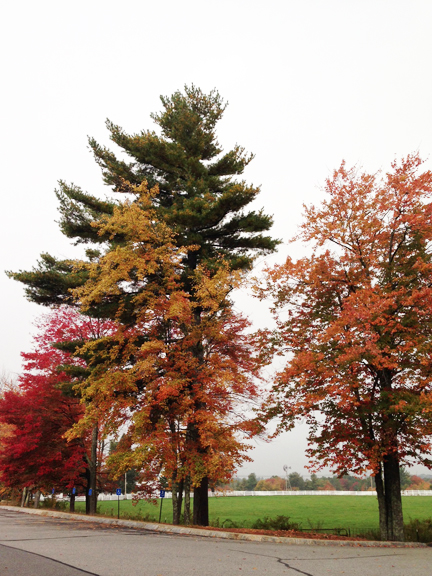 Such a gorgeous Fall day.

Thank you for visiting. Please come back soon!

..|–.,·°¯ '•'¯°·'.=/•¿•\=.,·°¯'•' ¯°·'.–|..
Please visit this LINK if you would like to see only my art and not the other miscellaneous posts.