This weekend and next!!!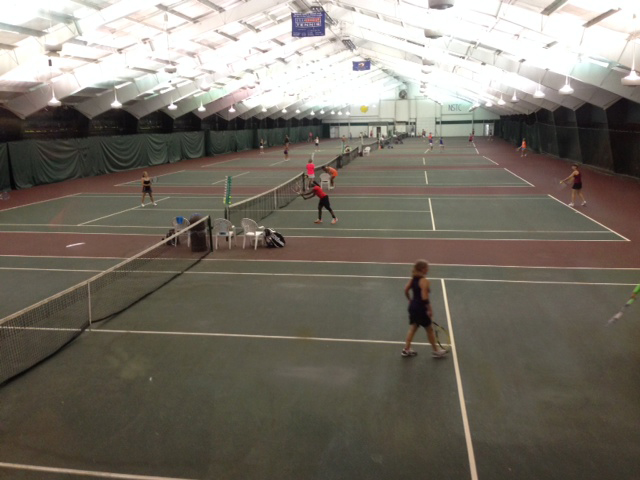 Cheering my team on. We had someone on just about every court, working hard.
It was so incredibly hot, the ladies were definitely "Glistening" A LOT!!!!
Although there's tennis going, all day, there's just one more round for us, this evening, at 5:00. Could end as late as 11:00! Definitely glad this weekend's Districts is literally in my backyard, makes it easy to skip home between matches.
Unsure of where next weekend's districts will be... but all the possible locations are an hour away or less!!!

Thank you for visiting. Please come back soon!

..|–.,·°¯ '•'¯°·'.=/•¿•\=.,·°¯'•' ¯°·'.–|..
Please visit this LINK if you would like to see only my art and not the other miscellaneous posts.