Right off the knitting needles!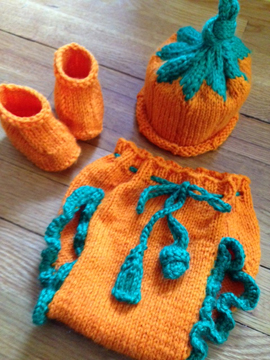 I can't believe how busy the month of May has been, starting with the first day! The end of the school year is always crazy, with all the events planned. But, in between it all, I finally finished this little set for my Hope Chest. I love the diaper cover (soaker). Never had one for my girls and wish I had.

Thank you for visiting. Hope you come again!

..|–.,·°¯ '•'¯°·'.=/•¿•\=.,·°¯'•' ¯°·'.–|..
Please visit this LINK if you would like to see only my art and not the other miscellaneous posts.