YEAH!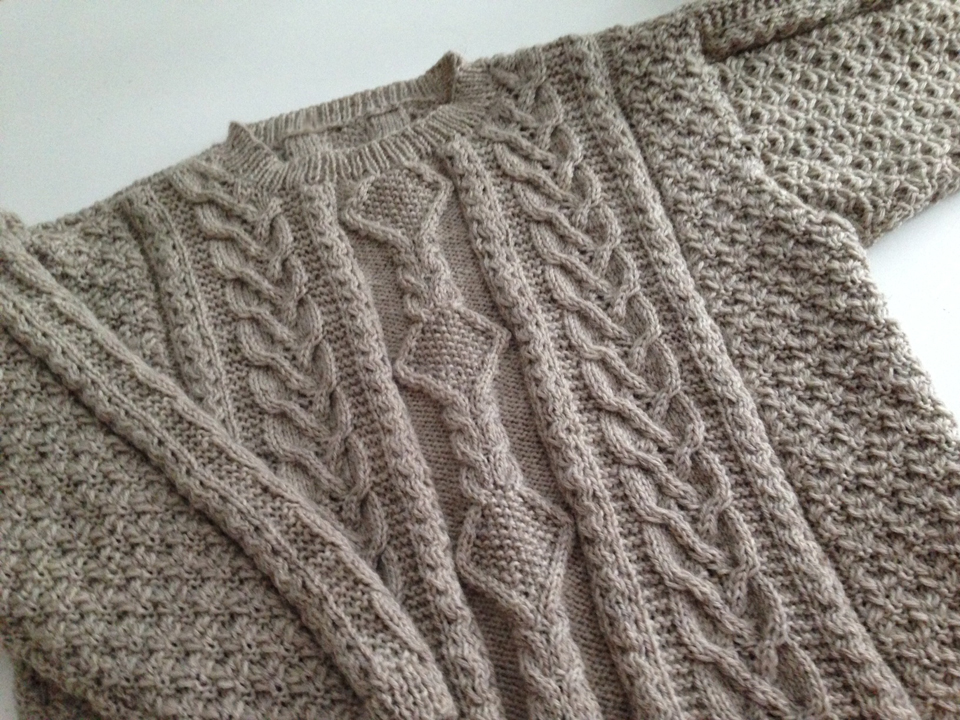 Total Time to Complete: Approx. Month
Needle size US 8
4 Skeins Worsted Wool from Lion Brand.
Pattern from the book, Cable Confidence.
Please visit this LINK if you would like to see only my art and not the other miscellaneous posts.
Thank you for visiting. Hope you came again!