I am so flattered that another one of my painting demonstrations has been published on another site!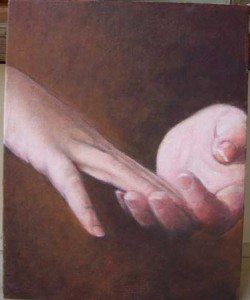 CLICK HERE to see the article.
Please visit this LINK if you would like to see only my art and not the other miscellaneous posts.
Thank you for visiting. Hope you came again!