Very rare, but it seems I have some afternoon time to myself and I can't think of a better way to spend it but in a quiet place with some IHeart Radio, hot cup of Tension Tamer tea and my knitting. Almost my most favorite way to spend some free time. When I moved from NJ, I never thought I'd be listening to WPLJ again. Especially in New Hampshire, of all places.
On the circular needles today is a wool sweater. I love working with a nice wool; it's like crack for knitters! :D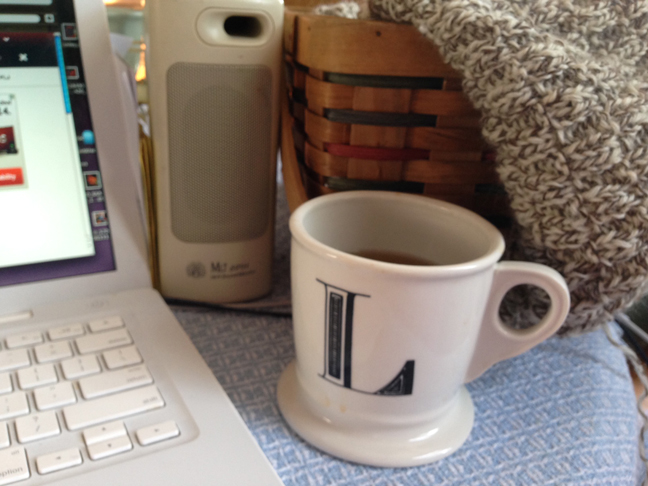 Please visit this LINK if you would like to see only my art and not the other miscellaneous posts.
Thank you for visiting. Hope you came again!